Authentic Equestrian Stories for the Wild Hearts
Wisconsin's Premier Equestrian Photographer
Authentic Portraits
Your Horse, Your Story
Timeless Art
What if You Could Stop Time?
Keep their legacy alive forever.
The indescribable connection you have with your horse is something that deserves to be honoured for eternity through beautiful, commissioned artwork.
You Deserve This…
And so does your horse.
This feeling, this moment, this horse deserves to be honoured in a meaningful and timeless way to capture their spirit, and the fire it lights within you.
Celebrate Your Incredible Partnership
Your biggest accomplishment.
We'll create beautiful artwork of your authentic story together to bring you right back to these moments with the horse that means everything to you.
Exquisite Imagery
Celebrating the wondrous badass you are and the remarkable horses that have helped shape your life.
Passionate Storytelling
Let's embrace what genuinely makes you tick. Zero f*cks given. Well behaved women rarely make history, right?
Heirloom Artwork
Be inspired every day with timeless artwork of your once in a lifetime horse and the story you've written together.
Your Dream Session
Every horse has a story worth telling. Every equestrian has a horse that has changed their life.
Celebrate you and your horse of a lifetime with a beautiful outdoor Horse + Rider session, or commemorate your equine partner in all their brilliance with striking Fine Art portraits.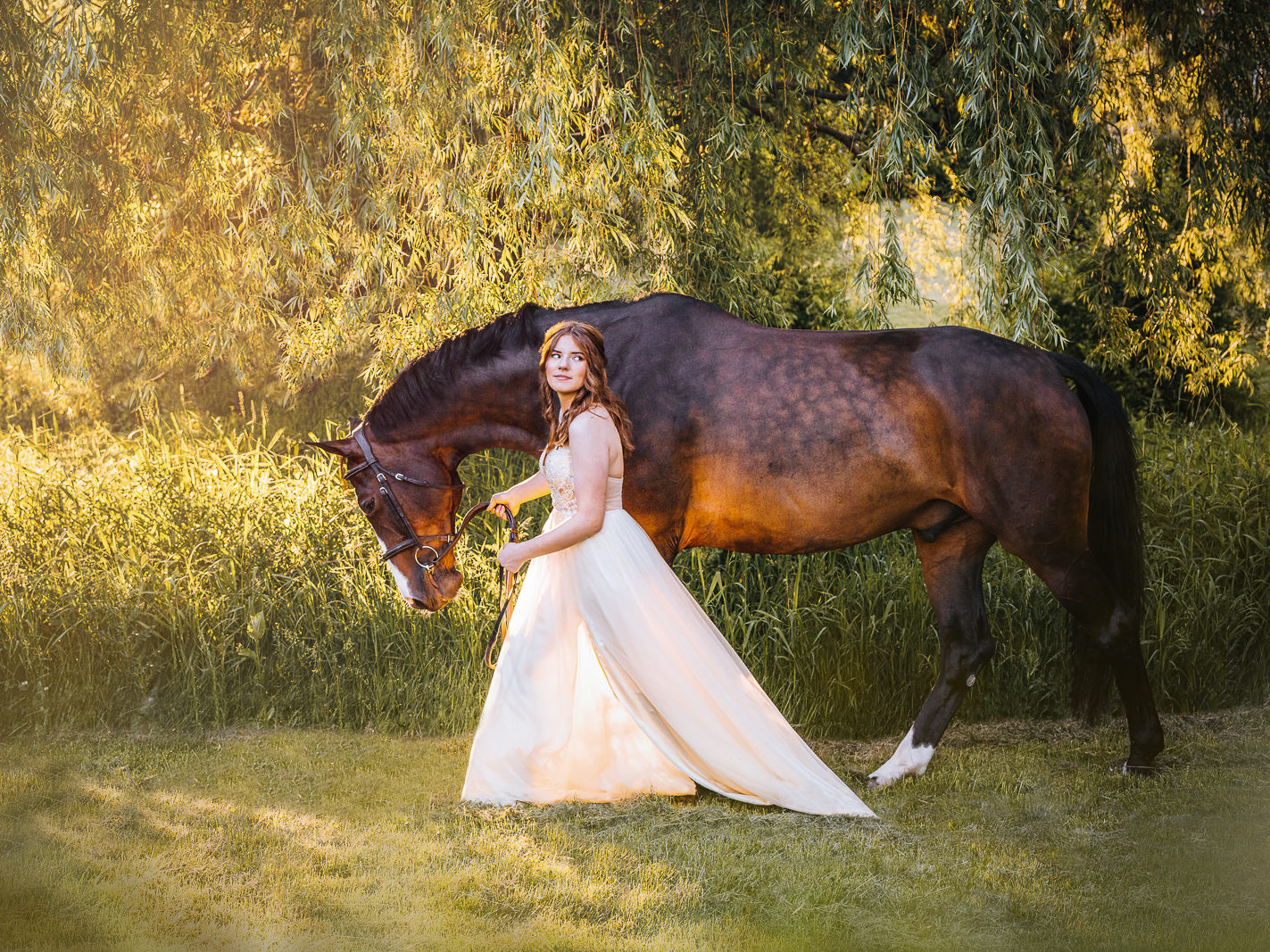 How We'll Work Together
Step One — Your Custom Session
After our consultation, you'll pick a date for your portrait session. We'll go over styling & preparation in your custom planning session so you are ready to go on the big day. Then, I travel to you and we make magic happen.
Step Two — The Big Reveal
A few weeks after your session, we'll meet online for your private image reveal & ordering consultation. You'll select your favourites (I'll help!), and I'll custom design wall art for your space.
Step Three — Timeless Art
Treasure your portraits each day! One-of-a-kind, heirloom pieces in your home will serve as your daily reminder of the inseparable connection you and your horse share.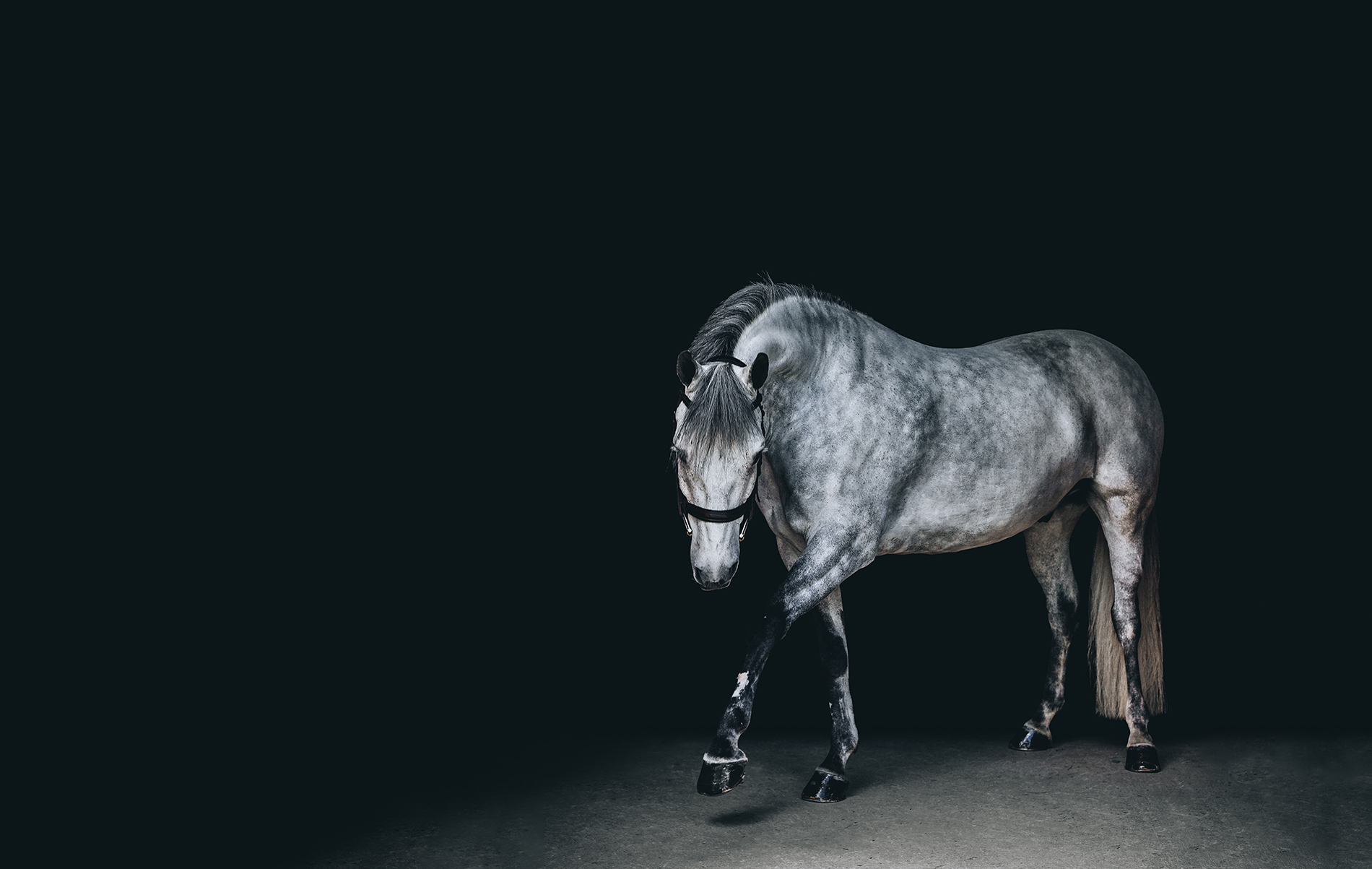 For the
HORSE that LIGHTS A FIRE within your SOUL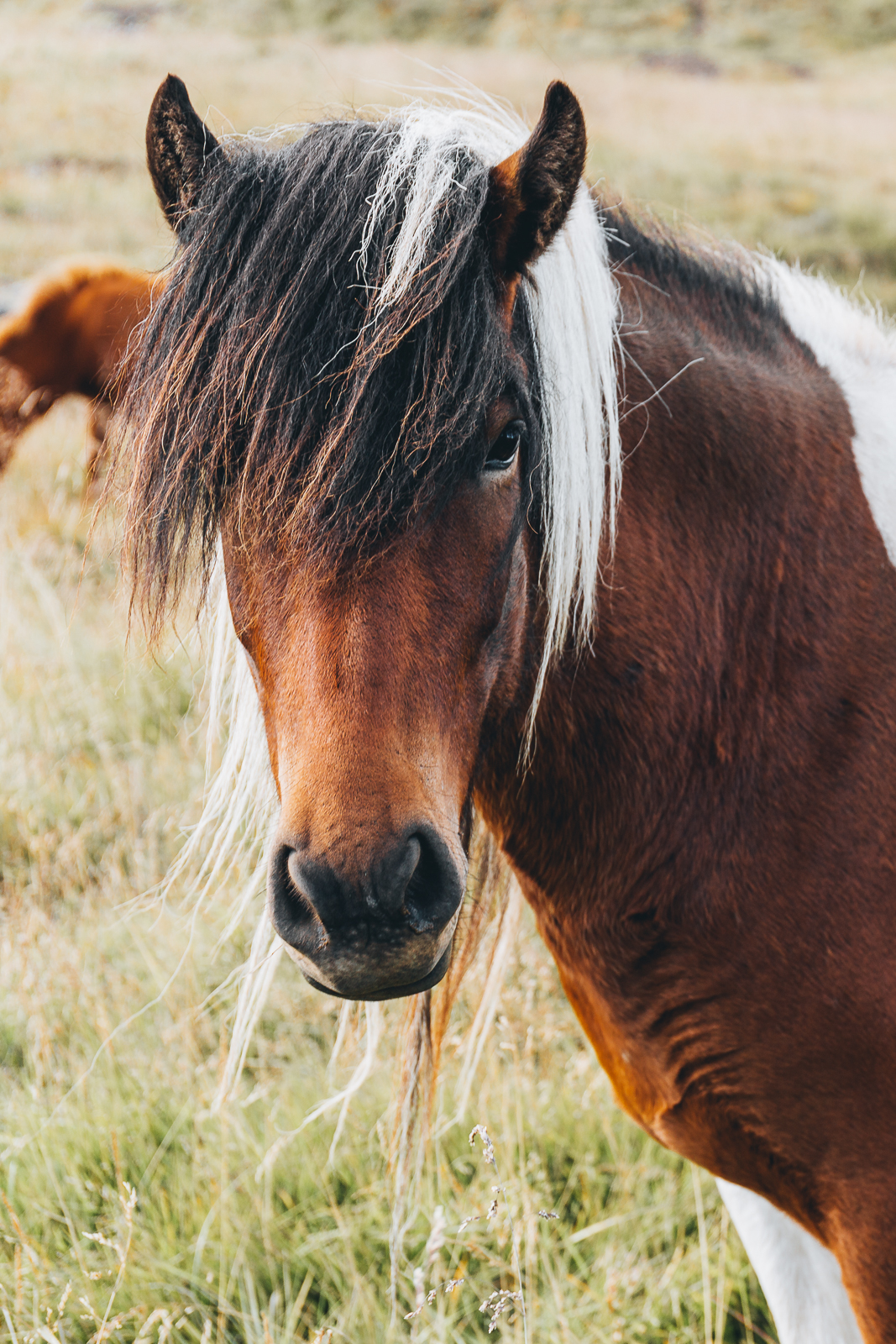 2023 Travel Destinations
Jessica Darby is a Milwaukee, Wisconsin based equestrian & adventure photographer serving all of Wisconsin (including Kenosha, Madison, Appleton, Green Bay), Northern Illinois (including Chicago, Rockford, Waukegan, Aurora) and locations worldwide.
Additional destinations can often be added to existing travel. Please contact us if you would like to see your location listed.
Seattle, Washington & Pacific Northwest
Dates TBD
California
Dates TBD
Salt Lake City/Park City, Utah
Dates TBD
About the Artist
A passionate artist and lifelong equestrian herself, Jessica Darby understands that horses are a way of life, and deserve to be revered as the high art form they intrinsically are. Through authentic, cinematic portraiture she helps you celebrate what makes you tick, and the brilliance of the horse who means everything to you.
Jess was super fun to work with and the photos were absolutely incredible!

— Shannon S. (Union Grove, WI)